Appealing A Roof Claims Denial in Texas
If your original claim is denied there's an appraisal process you can take as the insured to get the denial overturned. Be aware that doing everything in your power to avoid a denial, such as having your contractor on-site for the inspection, is in your best interest as the appeals process can take time to come to a resolution.
Once your rooftop insurance claim is denied, there is a time limit to appeal the decision, which you can learn about by contacting your Insurance Company. An appeal should ALWAYS be done in writing.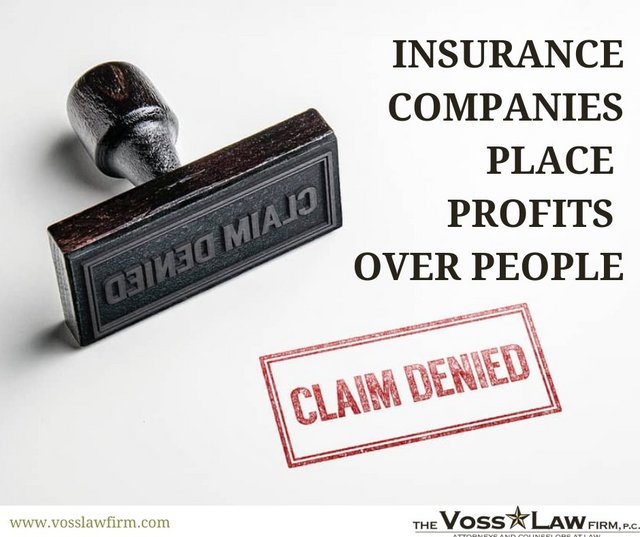 You should also ask for a resolution date in writing to minimize the length of time the appeal process takes.
After requesting an appeal, the insurance company will often send out another Insurance Adjuster for a second opinion. At this time, we strongly recommend having an experienced Roofing Contractor on-site, or even a Public
An adjuster who can serve as an unbiased 3rd party representative. If you choose to hire a Public Adjuster, know that this will be done at your expense, and will not be reimbursed by the insurance company.
Whether you use your Roofing Contractor or a Public Adjuster, evidence needs to be compiled to prove damage occurred that warrants approval under your current policy. If the second Insurance Adjuster also denies your claim, the appeal will need to be elevated to a Claims Manager. As a last resort, your options are either to file a complaint through the state, or to hire an Attorney.