Confessions of a 4WD Brand Slave
I had to check urban vocabulary to make sure I didn't become what I hated most – a slave. When I attended a four-wheeler show in June, I saw a muddy hill and it occurred to me. We all look the same. You can buy the best ford Everest bulbar for your vehicles via https://www.fitmy4wd.com.au/front-bull-bars-nudge-bars/2903-rhino-evolution-bar-ford-everest-2019-on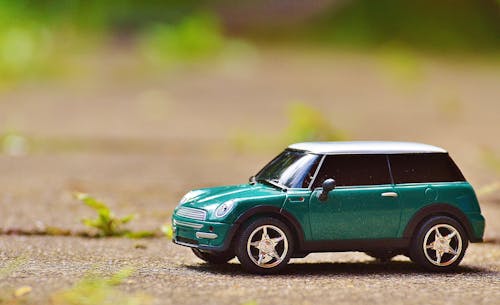 The dictionary confirms what I suspect "Brand Slave … a person who buys or consumes a product solely because of his or her social status and socially recognized status, regardless of taste, function, or style
And then I realized that I could never be a slave because I just made good buying decisions.
I stare at the shirt I'm wearing, in big white letters – Richter rock wrestler rubber. Badges, symbols, signs that I'm fit, that I'm normal and I secretly understand this as long as I stick to the formula – that I too will be recognized as a competent four-wheeler.
As long as I buy the "right" product, it doesn't matter what my off-road skills and experience are. My 4WD seems to be sitting right in the driveway.
There are only two brands of vehicles I can own and call myself a true city warrior. I did careful research, weighed the pros and cons, wrote down what Bert had about the streets, and then got out and bought the same car.
But no dealer is an accessory to me, no sir. I invested in the basic model. "Bad packaging", as if blank canvas. From here I can head to dirty nirvana – cleaning weekend shops for 4WD accessories and available wholesale off-road publications.