How Do Swimming Pool Solar Covers Really Work?
If you are considering the purchase of a swimming pool heating system and have done any research online, you have probably come across advertisements and information about swimming pool solar covers.
What is a solar cover?
A solar cover also referred to as a solar blanket, is a large sheet of plastic that looks like bubble wrap and lies on top of your swimming pool. You have many options when purchasing a solar cover, as many colors, thicknesses, and sizes are available.
How does a solar cover work?
75% of a swimming pool's heat loss is due to evaporation. A solar cover minimizes heat loss from evaporation by acting as a barrier between swimming pool water and the air. Specifically, you can reduce your swimming pool heating costs by up to 70% by using a pool cover roller via https://www.poolenclosures-poolcovers.co.uk/automatic-pool-covers/.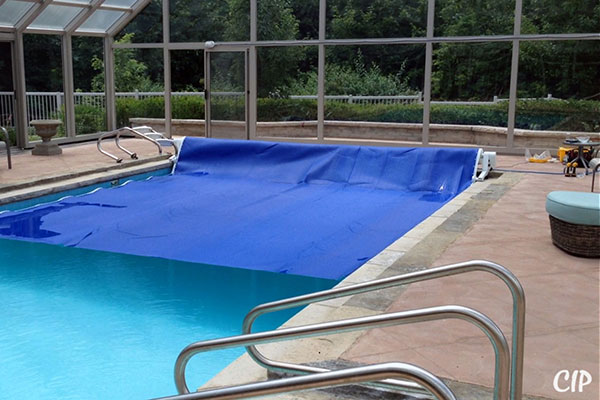 How do I shape a solar cover?
Match the dimensions of your solar cover with the widest and longest points of your swimming pool. Lay the solar cover onto the surface of the swimming pool and simply trim the edges of it with a pair of scissors to match the shape of your swimming pool.
How much does a solar cover cost?
As with any product, the prices of solar covers vary greatly. The price of a solar cover depends on the size of the swimming pool and the thickness color of the solar cover. Most solar covers are available for between $50 and $300.