How To Use A Pod-System
Pod vapes can be one of the most simple vapes to use. This guide will show you how to use most pod vapes available.
Make sure your battery is fully charged

You can fill your refillable pod vape with a mod pen flavors you like.

Allow the wick to soak for at least 5-10 mins.

Place the pod into the device. Make sure your pod vape's on/off function is turned on.

Adjust the airflow setting on your vape to suit your preference.

Hold the fire button on your pod vape while you inhale. If the fire button doesn't work, inhale as if it was a regular cigarette.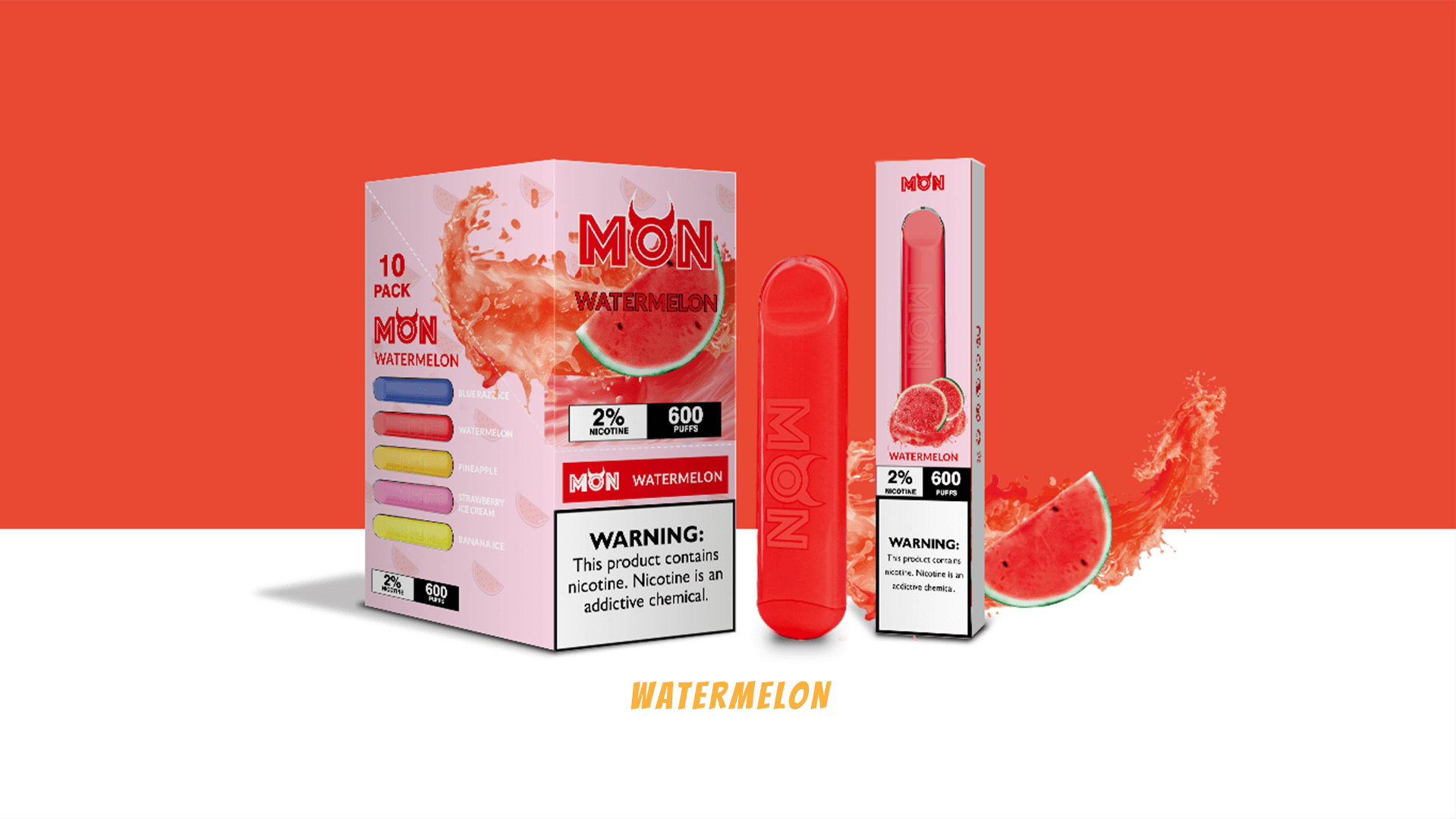 That's it. Enjoy your vape! You want your pod to last the longest. Make sure you have enough juice. Otherwise, it can cause a burnt coil. You can either refill or throw it out once the liquid has almost run out.
A refillable vape pen can last about seven days before you need to replace the coil or the pod. It all depends on how frequently you use it. If your device has replaceable coils, the pod doesn't need to be replaced. If you see any discoloration, dispose of it immediately. Or do it proactively once a month.
Who Should Use Pod Vapes
Smokers who want to quit love their simple design and the way they deliver nicotine. They enjoy the convenience of the smaller pod systems and the ability to use nicotine salt juice to satisfy cravings.

Vapers who are experienced vapers love them as companions to larger vaping systems, especially when they're used for on-the-go vaping.

Stealth vapers love these mini vapes because of their small size and discreet cloud production.