PCB Design Tips To Reduce Electronics Waste
As PCB designers, we have a part in reducing the negative impact of electronic waste on the environment as well as health.
In order to achieve this, we must be aware of the materials we're using in our designs as well as the impact that they will have on the environment, and the best way to optimize the design to minimize e-waste. There are some companies that provide PCB Testing and Disposal Services in Australia.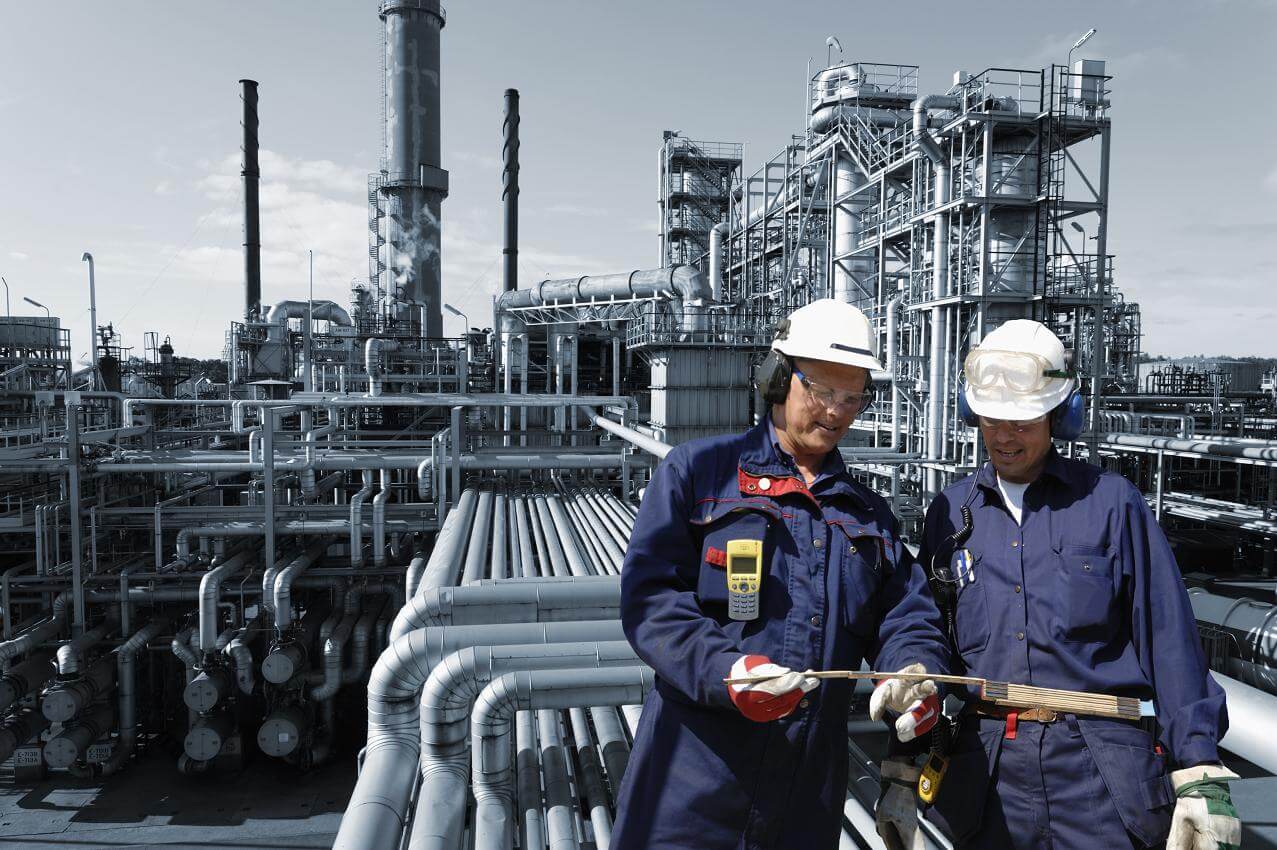 Why Are Electronics Waste Hazardous?
Every single PCB, be it the latest smartphone to the massive 40" TV, that makes it to the dump, harms the environment. Although you might be loving the PCB and other components of your latest design they're made of chemical compounds that can cause different health problems.
Both cadmium and beryllium can be found in electronic components. They have been linked to cancer in human beings. Electronics also may contain mercury, which is extremely harmful even at the most minimal exposure. One of the more well-known names is lead, which is extremely harmful, especially for toddlers.
The fact that electronics used for manufacturing are thrown away and stuffed into landfills implies that the chemicals are being released into the air. They could cause significant pollution to rivers and the air because they release harmful particles into the surroundings.
To a certain extent electronics materials can be reused. Copper, gold, and aluminum used in electronics are valuable materials that can be used again. But recycling electronics is not an easy process.
There are a number of complicated processes that involve sorting, cleaning, and size reduction prior to the valuable materials being separated from non-recyclable ones. Since electronics are contaminated with chemicals, strict safety measures must be followed when recycling.