Sell your Business with these Tips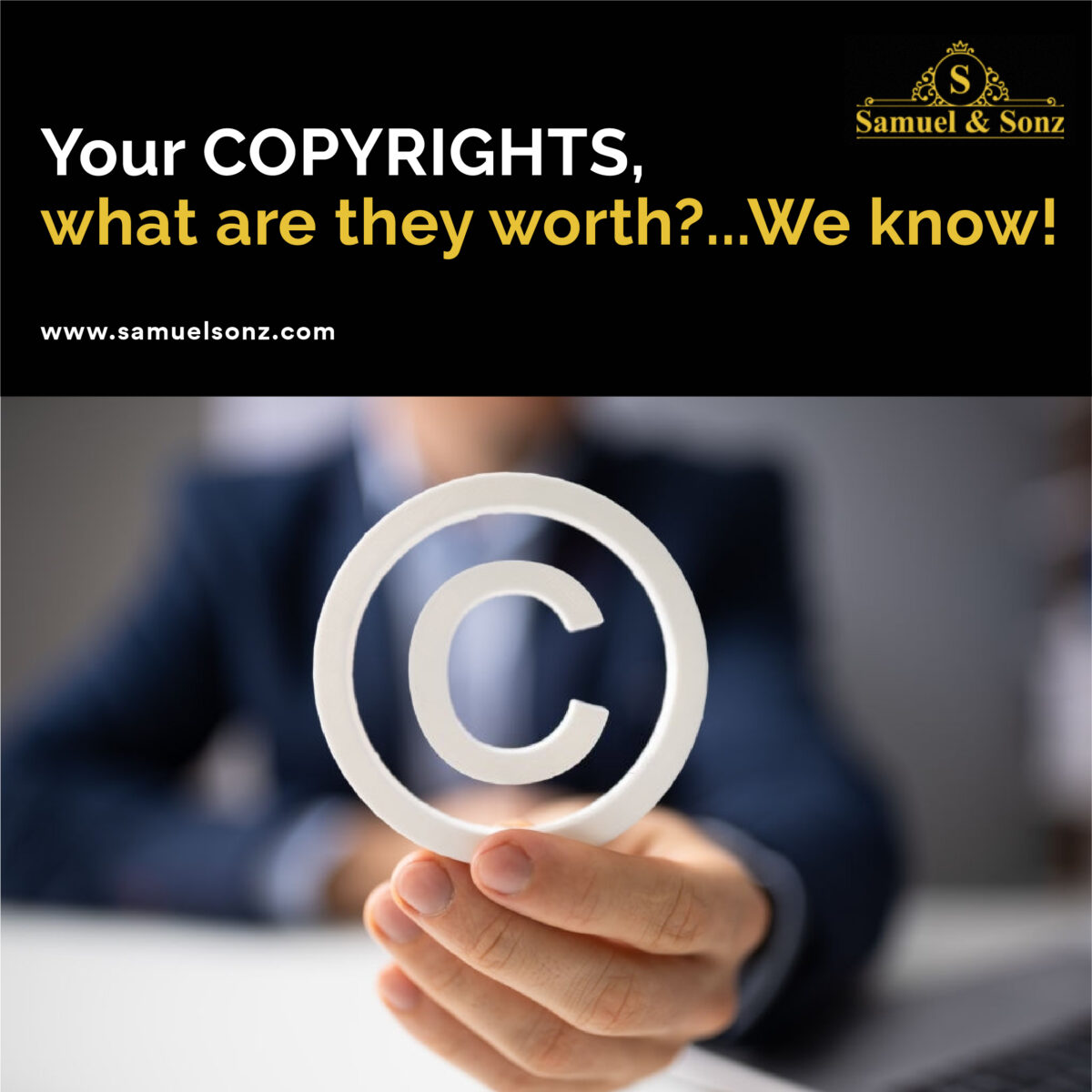 For entrepreneurs and other business owners, selling their business is challenging. It is because of the involvement of emotions along with complex process of selling. Moreover, business owners need to ensure that they do receive a good value after selling their business. So, if you are one of those wanting to sell their business, then consider these tips.
Get some Advice –Consider speaking to an experienced advisor that will help you prepare in advance for selling your business. Ask the advisor to conduct expert valuation to get an idea. Even if you are an entrepreneur there is no harm in taking professional advice.
Try to Boost your Profits – If this is the first-time for you selling your business, then you cannot expect high offers. You can only expect high offers for your business provided you haven't distributed a portion of your net income to the shareholders.
Lower your Expenses and Increase Sales –Some of the processes you need to look after is to increase the efficiency of the operations, cost cuts but also control the inventory that has no effect on operations. To boost sales, you need to make a marketing plan, but also offer new products.
Keep Investing and Improving –The biggest mistakes made by business owners is they lose their interest of selling their business especially, if things are not working. The value of your company goes down the moment you ignore on maintenance improvements, ignore to invest in new equipment etc.
Make sure your offer the best business valuations at the time of selling your business.