One of the most important things you can do to ensure safety while backpacking is to take precautions for your own health and safety, as well as those around you. Here are a few tips to keep in mind while choosing guided mountaineering trips:
Pack appropriately for the weather conditions. In warm climates, pack more layers of clothing; in cold climates, pack less. Be sure to bring along adequate shelter and gear for any weather conditions that might occur.

Stay aware of your surroundings at all times. Be especially watchful for wildlife and other hikers on the trail. If you encounter any dangerous wildlife or situations, immediately take appropriate safety measures (such as stopping, making noise, and facing the animal/situation away from other hikers).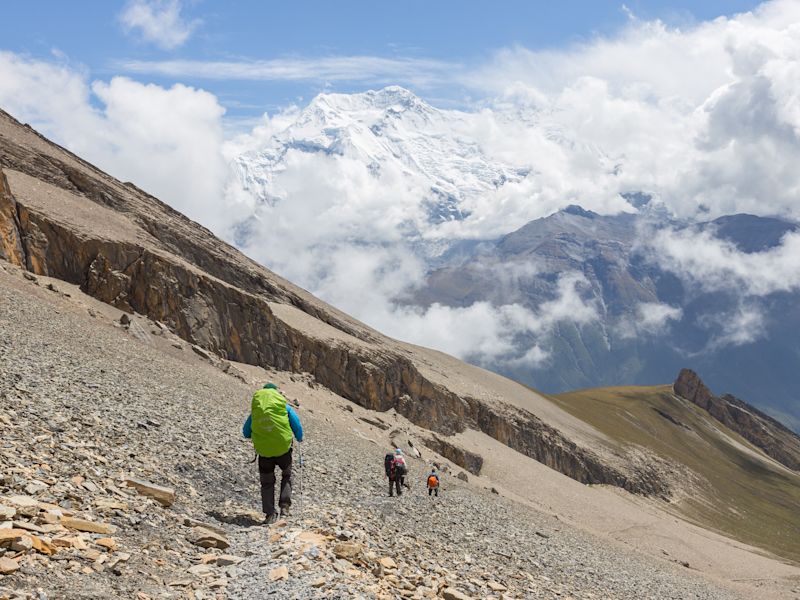 Use alternative forms of transportation where possible. If you must backpack in remote areas or during bad weather, consider using an aerial vehicle (such as a helicopter) or hiring a guide/outfitter.

Make sure to always carry a map and compass with you so that you can find your way back if necessary.
There is no one right answer to this question, as the length of a hiking trip will depend on a variety of factors including the size and difficulty of the hike, your physical fitness level, and the time of year you are hiking. However, some general guidelines for planning a hiking trip that is appropriate for most people include planning to spend at least three days hiking and two nights camping out, and allowing at least four to six hours per day for each day of the hike.