The Army surplus program is a fantastic way for civilians to get quality military gear at a fraction of the cost. The surplus store has a variety of different items, from clothing to vehicles, and everything in between. Here is a guide that can help you find the items in military surplus.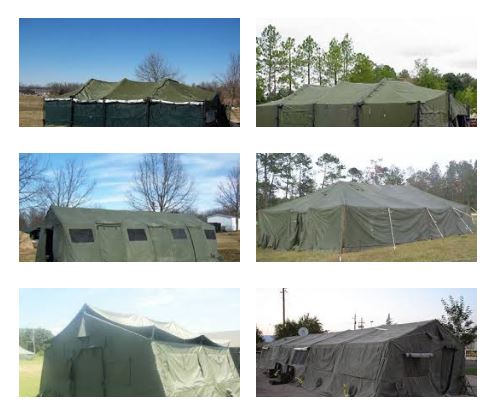 Do Your Research: When shopping for surplus equipment, be sure to do your research. Find out what the item is used for and whether it is in good condition.
Talk To Other Buyers: If you are looking to buy an item that is not widely available, talk to other buyers first. They can tell you if the item is in high demand or if they have seen it before and know a good deal on it.
Check Online Auctions: If you don't have time to go through all of the surplus equipment stores in your area, check online auctions first. This way, you can see what items are being auctioned off and get a feel for how much people are willing to pay for them.
If you still don't feel confident in buying military-grade equipment, talk to a professional about it. They can help you in buying the equipment that is worth your investment.